M.A.R.S.
MADspace Advanced Robotics System
Open source 3D printed Mars rover
Bij MADSpace hobbyen we veel met robotica.
Een prijswinnend project bij ons heet "MARS", opgezet door Guus van der Sluijs, Paul Wagener, Tom Geelen en Serdar Yildirim.
Op deze pagina staat een verslag van het project: https://hackaday.io/project/740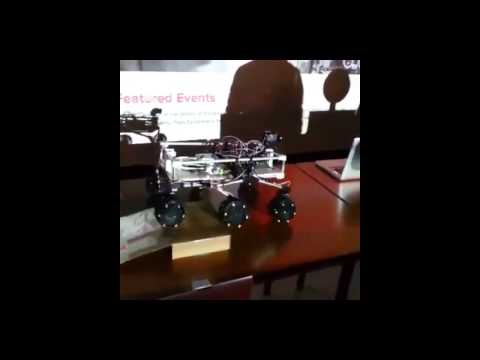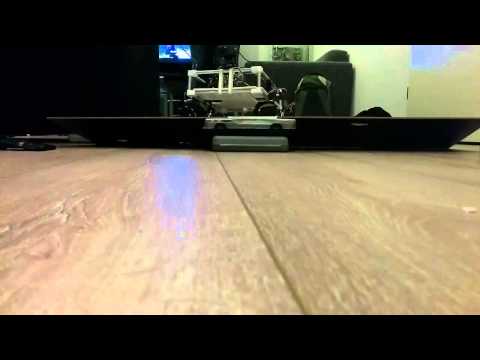 Meet Us:
Come and visit our High Tech events! Hack with us!
Social:
Open:
Woensdag/Wednesday 20:00-23:00
Bezoekadres:
Stichting MADspace
Bilderdijklaan 19, 5611 NG, Eindhoven
(hartje stad, langs het van Abbe Museum!)